We've established and sustained lasting relationships with financial institutions, pension funds, and REITS, making us an excellent partner for public and private clients looking to acquire, develop, and manage property across all asset classes.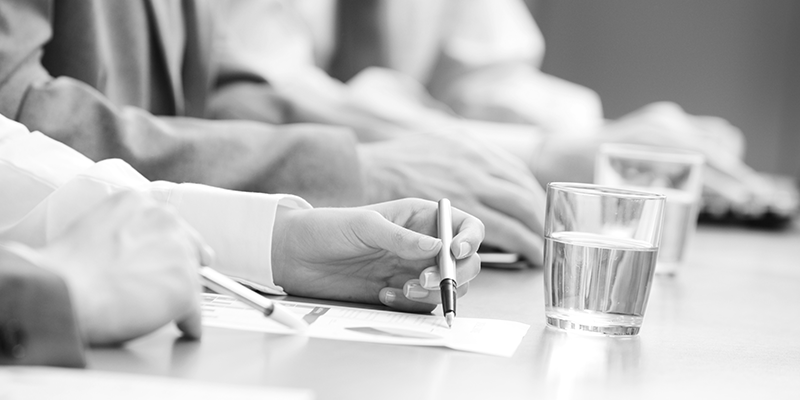 As part of the Great Gulf Group of Companies, First Gulf is one of North America's premier real estate organizations. Established in the 1987, First Gulf has earned strong financial returns for its owners and co-investors through creativity and flexibility in the development of office, retail, and industrial properties throughout the GTA and internationally.

First Gulf's institutional and private equity partners include Canada's largest and best managed pension funds, insurance companies, REITs, and private real estate investors. Many of these relationships are longstanding and based on First Gulf's history of delivering consistent financial returns. Others are relatively new, and stem from First Gulf's ability to attract new investment partners based on its strong reputation in the real estate industry. From adaptive re-use initiatives to brownfield sites, we always have the end-goal in mind, and it's this vision which allows us to minimize risk, increase efficiency and maximize investment returns for our partners.